PROUD AFFILIATE OF BRIDGESTONE FIRESTONE
CALL NOW 516 • 775 • 6400 or 718 • 476 • 1217
NY STATE INSPECTION CENTER
CUSTOM CARS & ACCESSORIES
NYC's Premier Custom Car Shop
DRIVE AWAY IN YOUR DREAM CAR TODAY
LOWERING KITS & SUSPENSION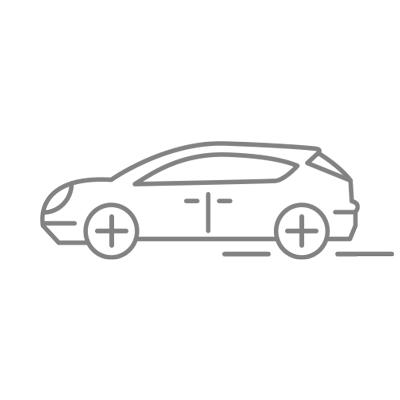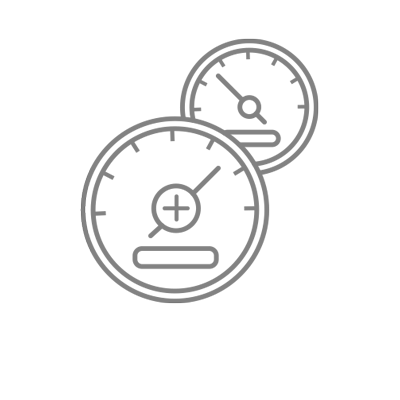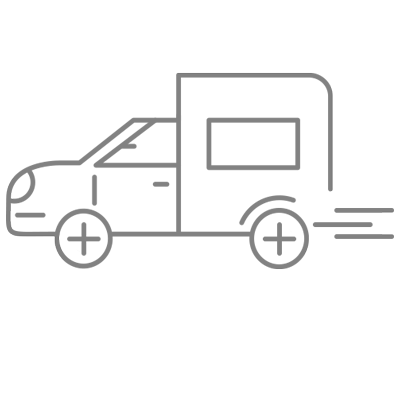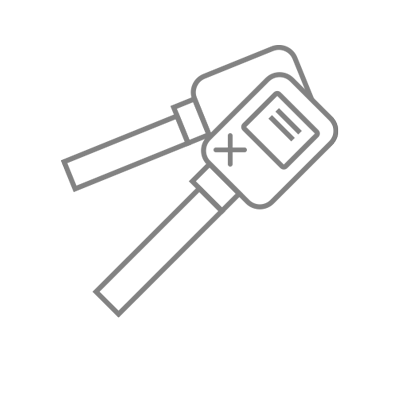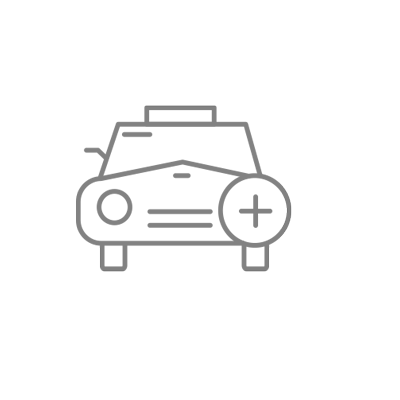 NYC's Mobile Audio & Video System Specialist. Your total car customizing and fabrication shop using only top quality products and Installations!
Your one-stop sales and installation outlet for top-quality equipment, fabulous custom installations, and the car video systems that will make you drool. When you're ready to upgrade to the latest and greatest in car video, it's time to call us.
At Illusions NYC, we're confident in our ability to please you and make you a life-long customer. Since we have so much repeat business, we know we're doing something right.